One Story a Day offers a unique path towards literacy, with one story for each day of the year. Each base set increases in complexity as your young readers develop confidence and reading abilities while also allowing for more in-depth discussions on topics like friendship, nature, and history. Then, check out the science edition of One Story a Day to immerse your kids in science-oriented short stories complete with activities and reflection questions to encourage curiosity and foster interest in STEM fields. And don't miss our special One Story a Day by Kids for Kids anthology, written by bright students across the country--see what others your age want to share with the world!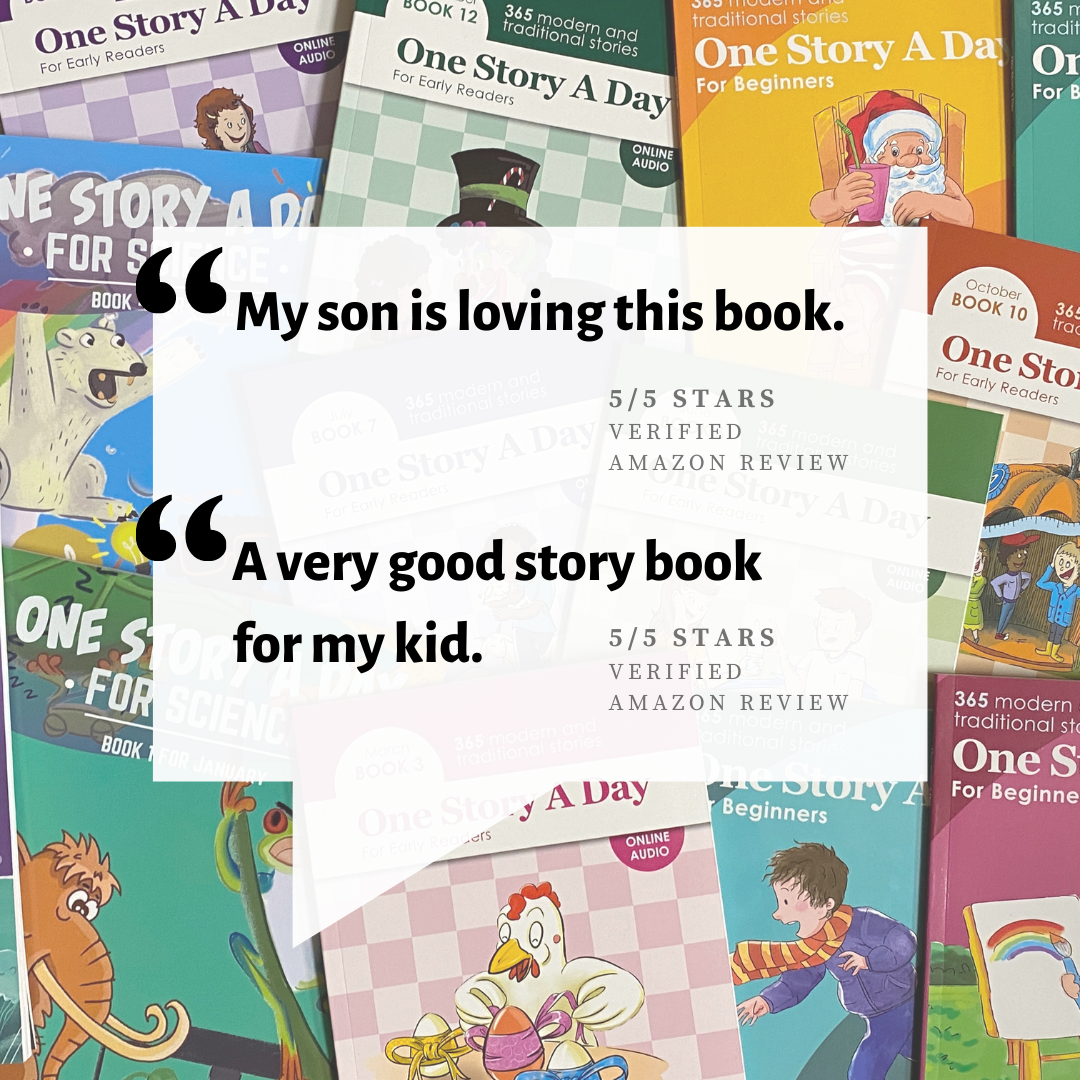 Shuffle through the Uncle Leo's Story Time playlist to listen to some of the great stories from our One Story a Day collection.
DON'T MISS THE NEXT UPDATE!