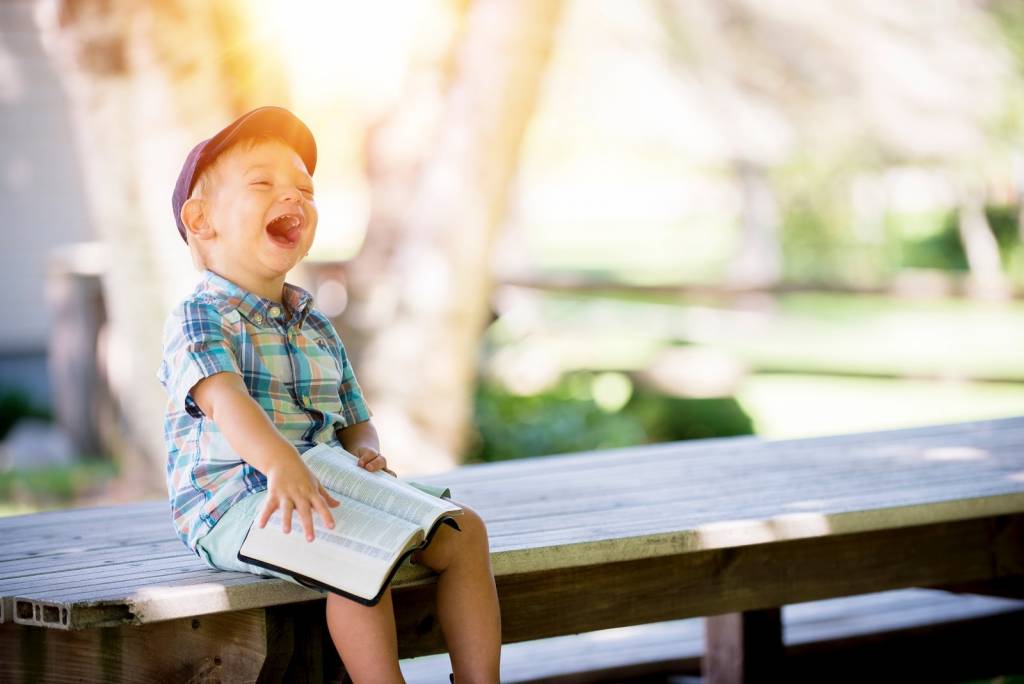 DC Canada Education Publishing is a small innovative publisher of children's books, games, and music in Ottawa, Canada. Our diverse and passionate team consists of writers, editors, illustrators, and creative directors who are dedicated to creating stimulating educational materials for children around the world.
DC Canada started publishing ESL textbooks for China back in the 1990s. Through a series of collaborations with Duval House Publishing, the University of Alberta, and Hebei Education Publishing House, a collection of grade 1 – 12, Ministry of Education approved English learning textbooks were launched.
After the early success in China, DC Canada expanded its mandate to include science, literature, and mathematics in addition to ESL. Our award-winning educational resources are designed for both school and at-home use.
Since then, we've sold millions of books around the world!
We acknowledge the financial support of the Government of Canada for our publishing activities and the Ontario Media Development Corporation Book Fund.
Our Commitment to Diversity
At DC Canada, we believe everyone has a story to tell. The books we publish are meant to empower all children by offering them new perspectives on the world and building bridges between cultures.
Children's literature is unique in that illustrations make up over half of each book. We believe all children deserve to see themselves represented on our pages: every religion, race, gender, ability, orientation, and ethnicity has a place in our works. Plus, those who have traditionally seen themselves in books need to see others as the heroes of their stories!
As a woman-run business, we know girls can do anything. That's why our stories include girls learning, creating, building, sharing, playing, and innovating the same way boys do.
With a wide range of authors coming from different backgrounds and experiences, and a mandate to publish educational resources for kids all over the world, we do our best to ensure we have something for everyone, about everyone, in our collection.
Our customers are from all over the world!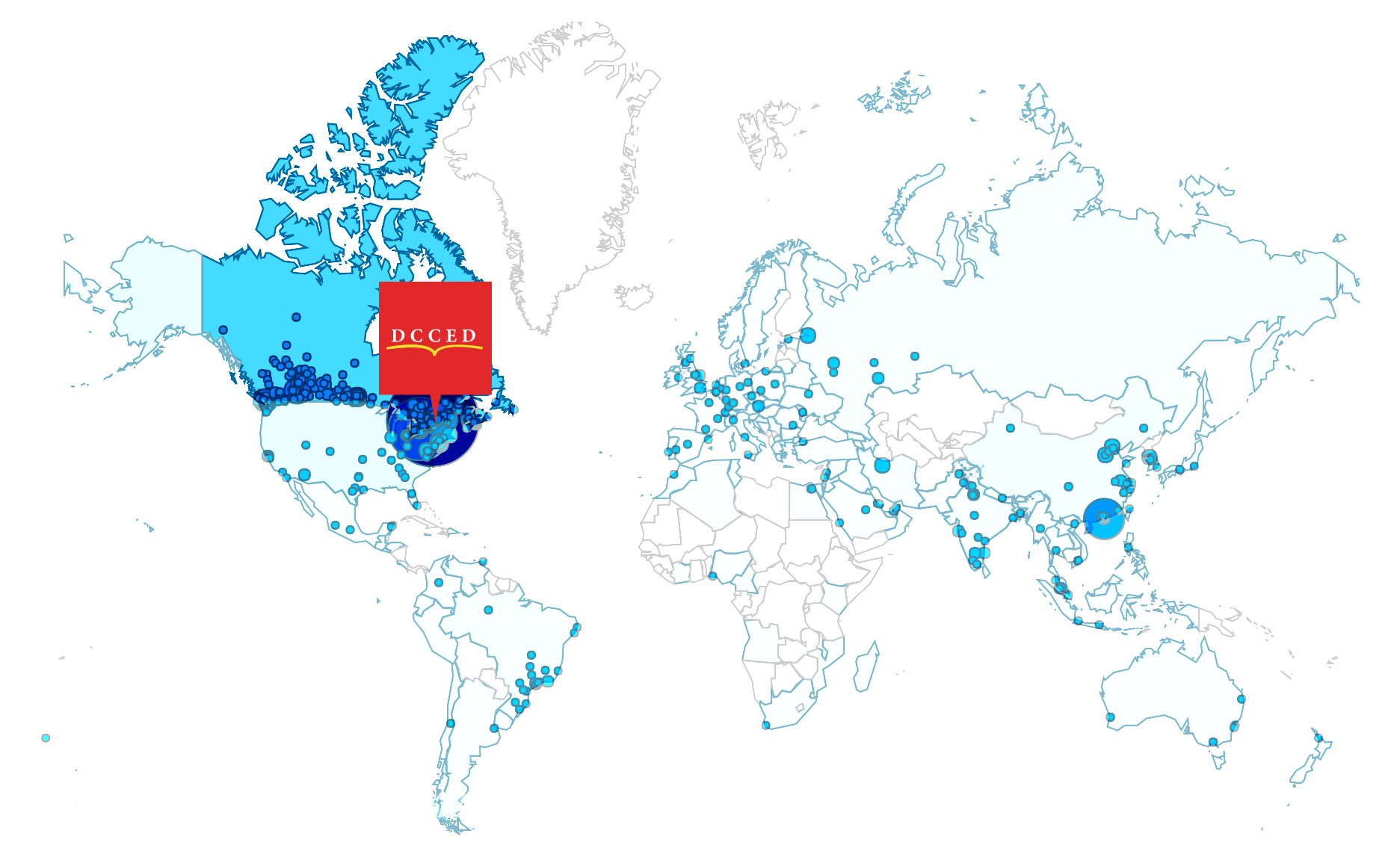 DON'T MISS THE NEXT UPDATE!