About Us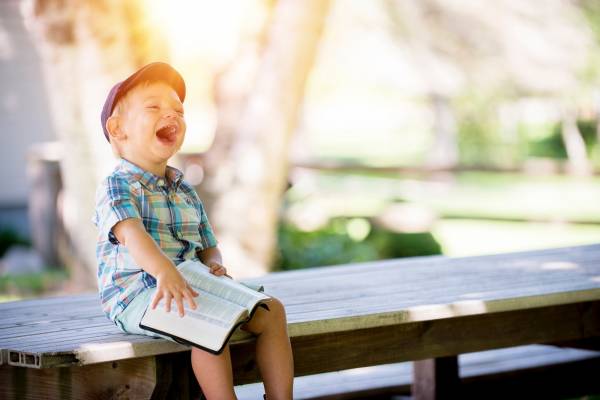 DC Canada Education Publishing is a small innovative publisher of children's books, games, and music in Ottawa, Canada. Our diverse and passionate team consists of writers, editors, illustrators, and creative directors who are dedicated to creating stimulating educational materials for children around the world.

DC Canada started publishing ESL textbooks for China back in the 1990s. Through a series of collaborations with Duval House Publishing, the University of Alberta, and Hebei Education Publishing House, a collection of grade 1 – 12, Ministry of Education approved English learning textbooks were launched.

After the early success in China, DC Canada expanded its mandate to include science, literature, and mathematics in addition to ESL. Our award-winning educational resources are designed for both school and at-home use.

Since then, we've sold millions of books around the world!

We acknowledge the financial support of the Government of Canada for our publishing activities and the Ontario Media Development Corporation Book Fund.
Our customers are from all over the world!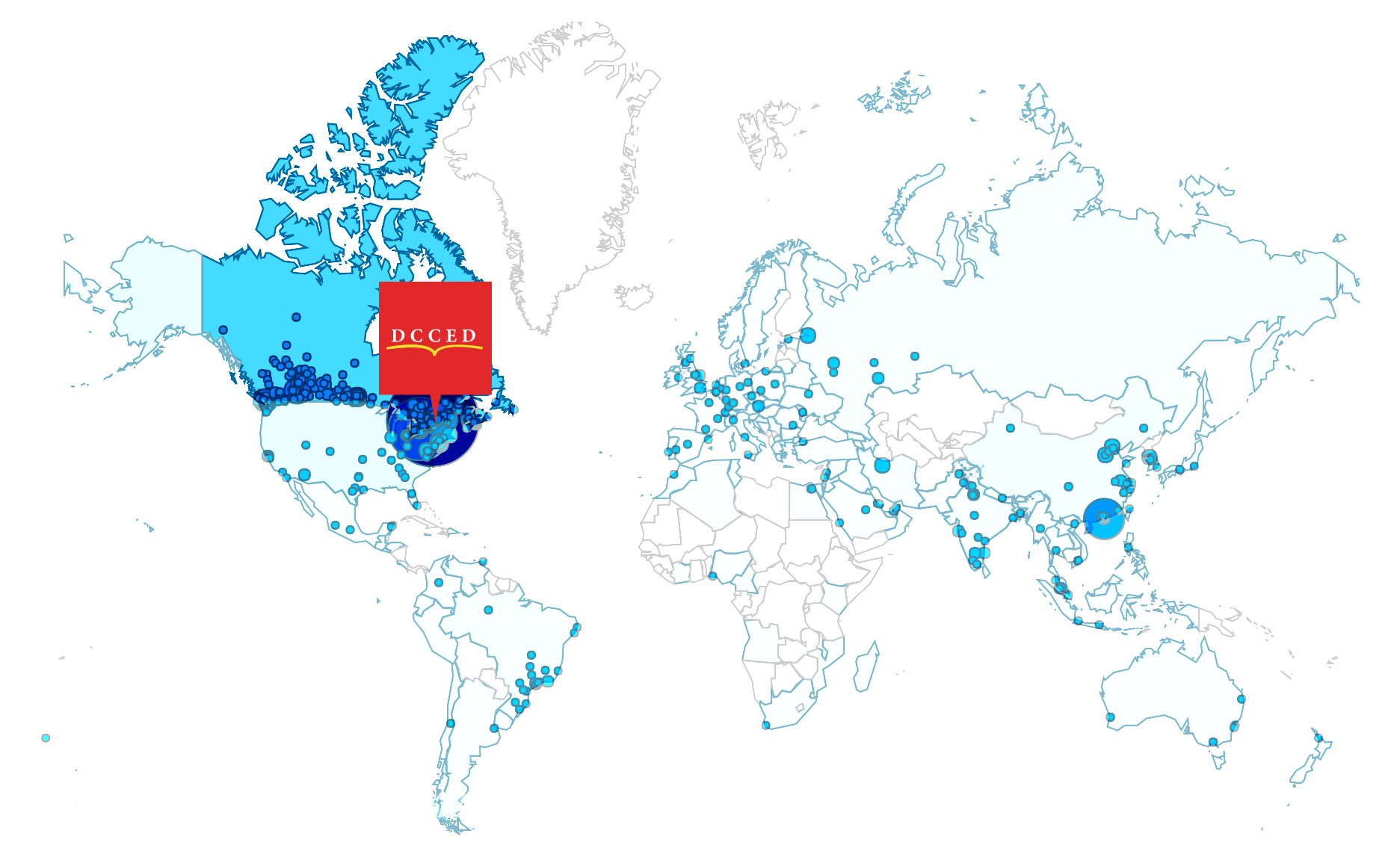 Stay In Touch With Our Updates
I chuckled quite a few times at the character parodies that they've used in the stories – from Justin Beaver to Lucident Bouchard (in Maple Leafs pajamas!).  The stories inside are very insightful, well-written and very applicable to understanding the rights that are covered in the charter.
Financial literacy can seem intimidating, even for adults who have been paying bills and other expenses for years and years. It seems almost impossible to unpack such a mature subject for the youngest of children, but author Pamela George deftly simplifies the subject for young children. The book provides a very basic understanding of money: saving it, sharing it, and spending it.
Super Hammy is an attractive package for beginning readers containing 15 small books and an accompanying CD. The star of all the books is an adorable hamster who possesses superpowers. … It would make an excellent addition to classroom libraries and could be used individually or as a set. Preschoolers would also enjoy these books in their personal libraries where they would be a good addition to shared reading materials.
Get a special discount
on all the Smarti Bears games.