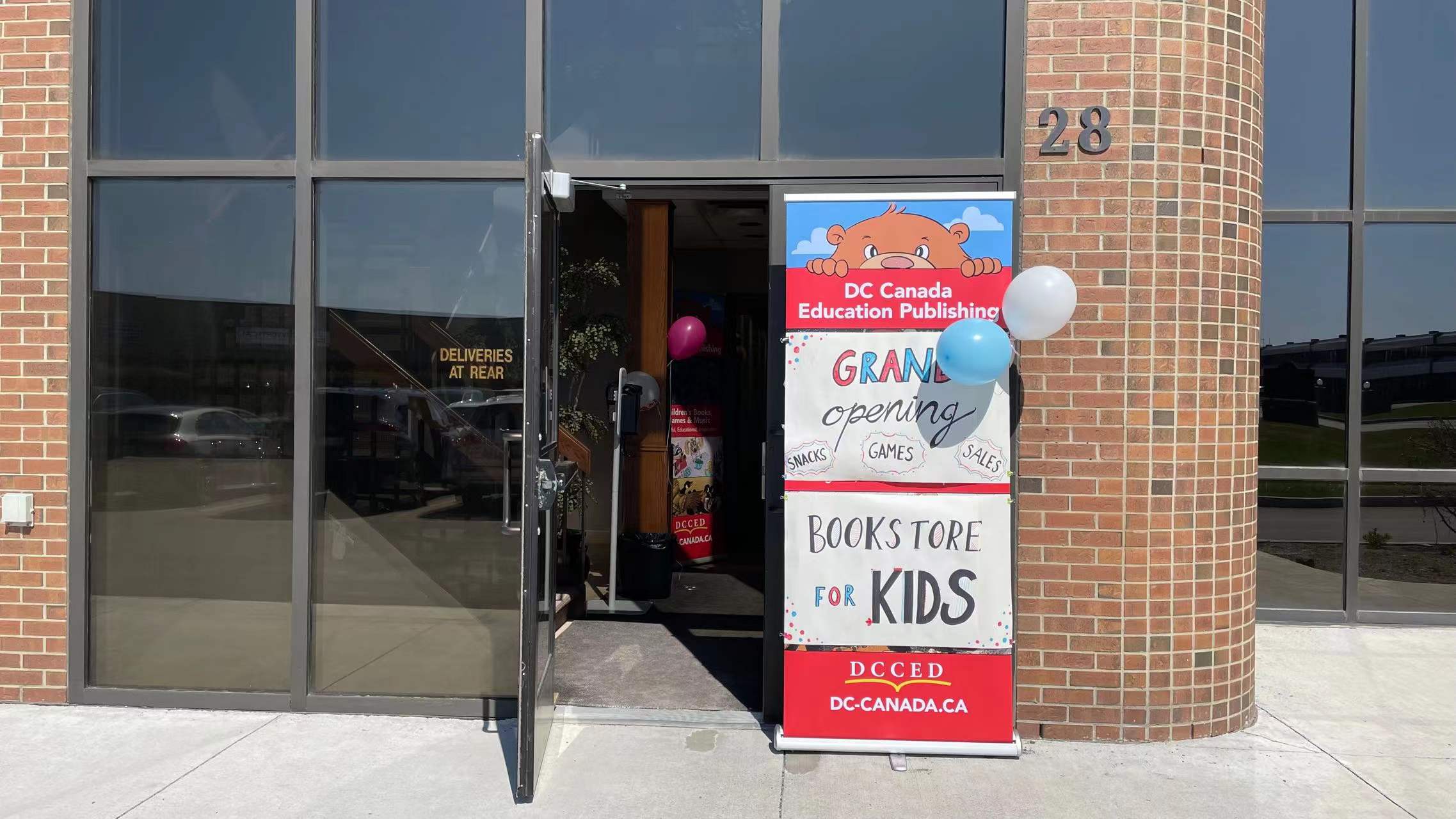 Welcome to Ottawa's Children's Bookstore
Our children's bookstore has fun, free activities each weekend: reading, author visits, games, learning workshops, and more. We hope you'll stop by!
10 a.m. to 5 p.m. on weekdays
1 p.m. to 4 p.m. on Sundays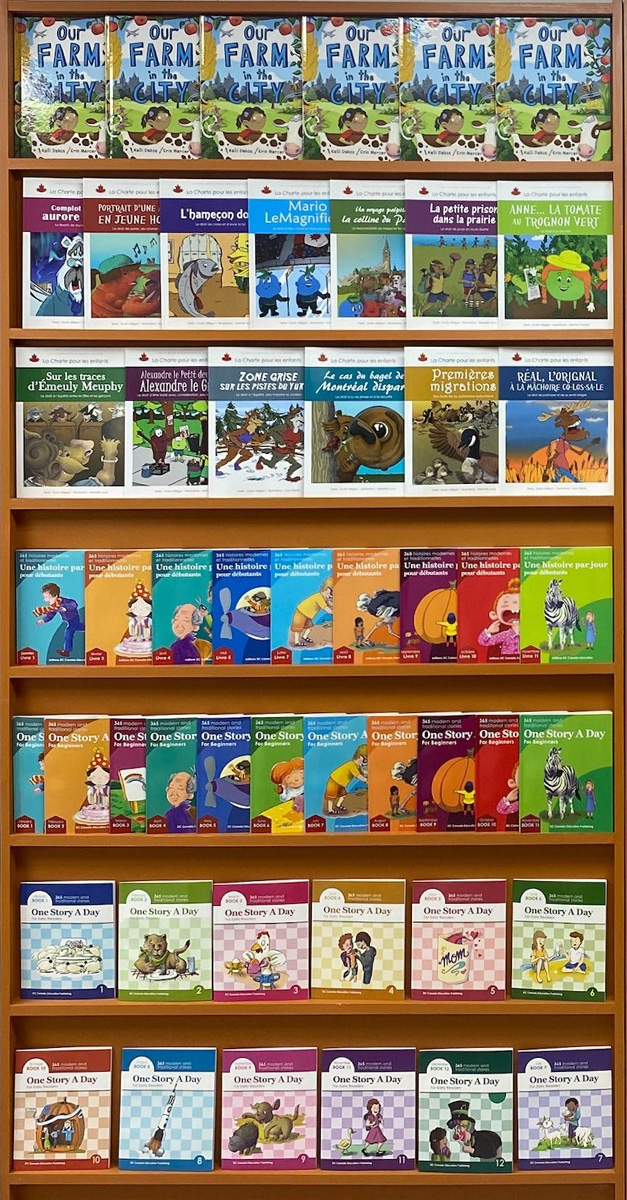 We have books for every reading level and every subject! From social studies to STEM to the alphabet, we've got your reading needs covered.
With frequent in-house discounts and educational events, you'll want to visit us again and again!
Find the perfect games, songs, and books for your children at:
28 Concourse Gate, unit 105
Nepean, ON
K2E 7T7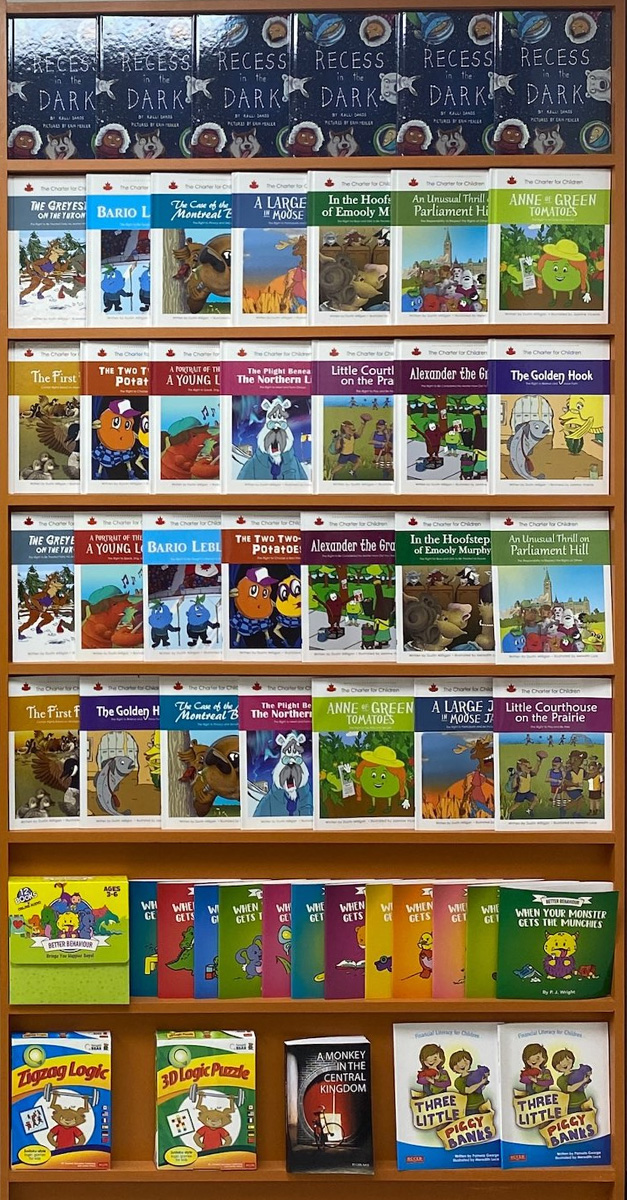 Want to see what you're missing? Scroll through our gallery to discover why you need to make a trip to our bookstore!
Where in the world are we located?