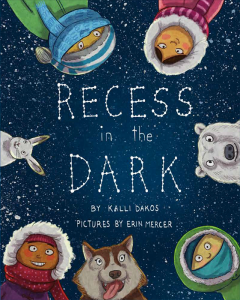 Recess in the Dark is a unique collection of poems that offers a new perspective on how students live in the Canadian North, complete with stunning illustrations of our country's natural beauty.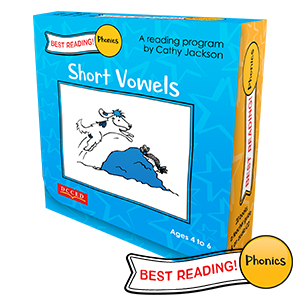 Best Reading Phonics — Short Vowels by Cathy Jackson is a reading program comprising of fun short stories, instructional guides, and educational activities that develop children's reading abilities, word recognition, and vocabulary.
Learning through phonics helps children recognize and decode the sounds of the letters in the words they read. In fact, phonics reading is essential to improve spelling, comprehension, and reading fluency—not only speed but also accuracy.
The results are in for DC Canada's Story-Writing Contest! Submissions flooded in from across Canada, thoroughly impressing the judging panel. After much deliberation, our team has selected 32 stories, including 7 prize winners, to be published in our upcoming book! Find out which young writers will have their work immortalized in One Story a Day by Kids for Kids.
Check the results here.
So, you're learning a new language. You're highly motivated at first but soon realize it isn't as easy as you thought it would be. Slowly, you stop opening your language app, and the words you've learned in your target language begin to fade. Why does it have to be so difficult?! Good news: although learning […]
Read More