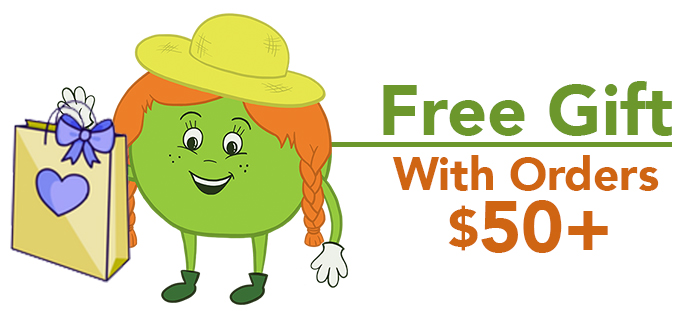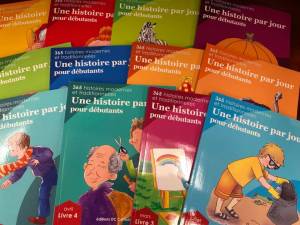 Guess what came in! One Story a Day for Beginners - now in French
Bonne lecture!
When you think of city life, the images that come to mind are often of buses, skyscrapers, and plenty of stores. But in the heart of Ottawa, Canada's capital city, we're lucky enough to have a farm....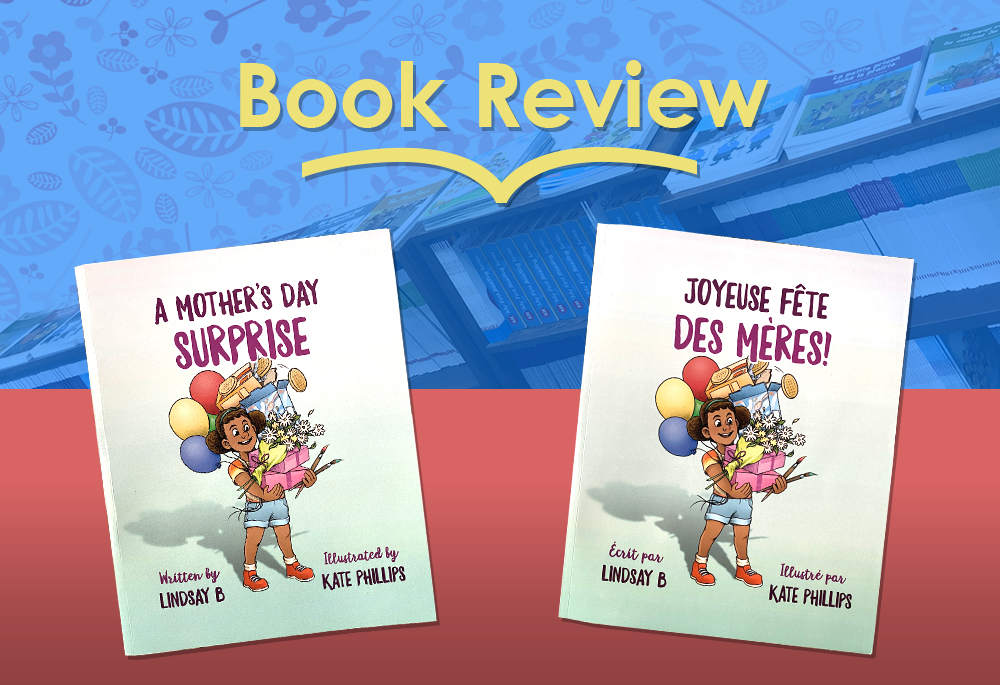 Get an honest review by professionals on our publishing team. Contact us here or on social media for details.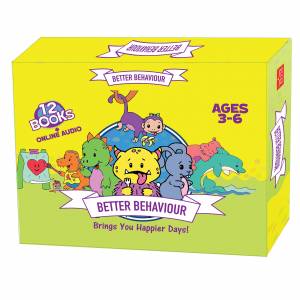 Better Behaviour is the perfect mixture of clever rhymes, colourful illustrations, and guide to improve children's behaviour. These picture books inspire social skills, self-regulation, and empathy, and focus on important health / safety topics. P.J. Wright's new series teaches kids to replace unhealthy habits with, well, better behaviour! This quirky self-help series is bound to get your little ones acting and feeling great.
Imagine boarding a ship headed for a new land. Imagine leaving behind part of your family, the country you love, the person you were before. For the immigrants among us, it isn't a matter of imagining but rather of remembering our own families' journeys. Paper Son tells the inspiring story of a Chinese immigrant with […]
Read More
This book is truly a work of art. It features a bunch of wonderful poems about kids having recess and life in the Arctic. From making igloos to the Northern lights to sled dogs it depicts many of the unique elements that make the North so very special. Also look at these illustrations 😍 I really enjoyed this and highly recommend!
The books increase in difficulty at a steady pace so students are not overwhelmed with words and catch themselves reading (to their absolute delight). For the last four years, I have been using this reading program for all my beginning readers. It's been the one program that has consistently helped the majority of my students.
As a librarian, I haven't often come across books that teach financial literacy to kids, so when I read Three Little Piggy Banks, I wasn't sure what to expect. Financial literacy can seem intimidating, even for adults who have been paying bills and other expenses for years and years. It seems almost impossible to unpack such a mature subject for the youngest of children, but author Pamela George deftly simplifies the subject for young children. The book provides a very basic understanding of money: saving it, sharing it, and spending it.
DON'T MISS THE NEXT UPDATE!