The Charter for Children introduces children to the basic principles of The Canadian Charter of Rights and Freedoms. Each story is set in a different province or territory of the country and each addresses a different right or freedom in the Charter. The series seeks to empower children by providing them with a basic awareness of their rights and by fostering a respect for the fundamental values that Canadians cherish.
La collection « La Charte pour les enfants » comporte 14 ouvrages qui se veulent autant d'outils pourinitier les enfants aux principes de base de la Charte canadienne des droits et libertés. Chaque histoirese déroule dans une province ou un territoire du Canada et présente, sous forme ludique, des notions —parfois difficiles à comprendre — associées aux droits et libert és protégés par la Charte. Ces ouvragesvisent à sensibiliser les enfants à leurs droits en leur fournissant des connaissances élémentaires et en faisantla promotion du respect des valeurs fondamentales qui y sont associées et auxquelles les Canadiens et les Canadiennes sont si attachés.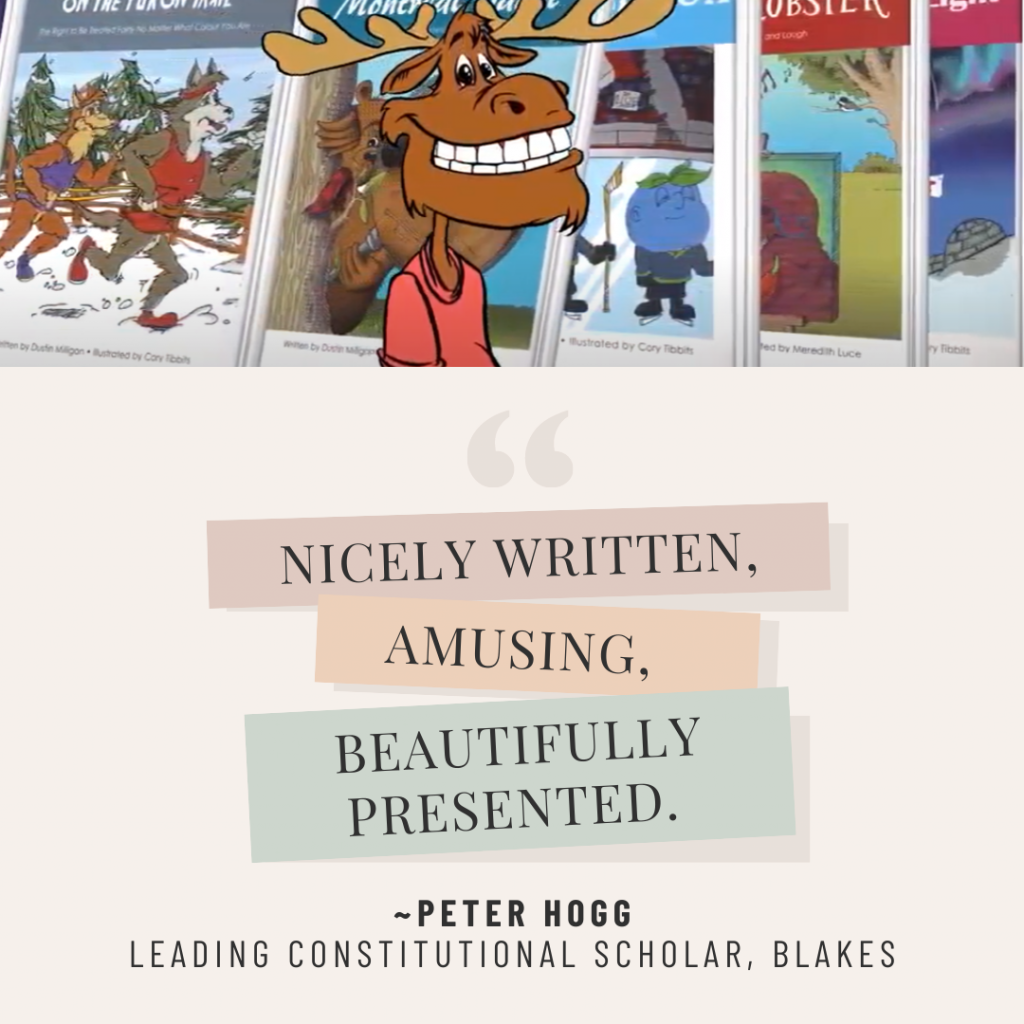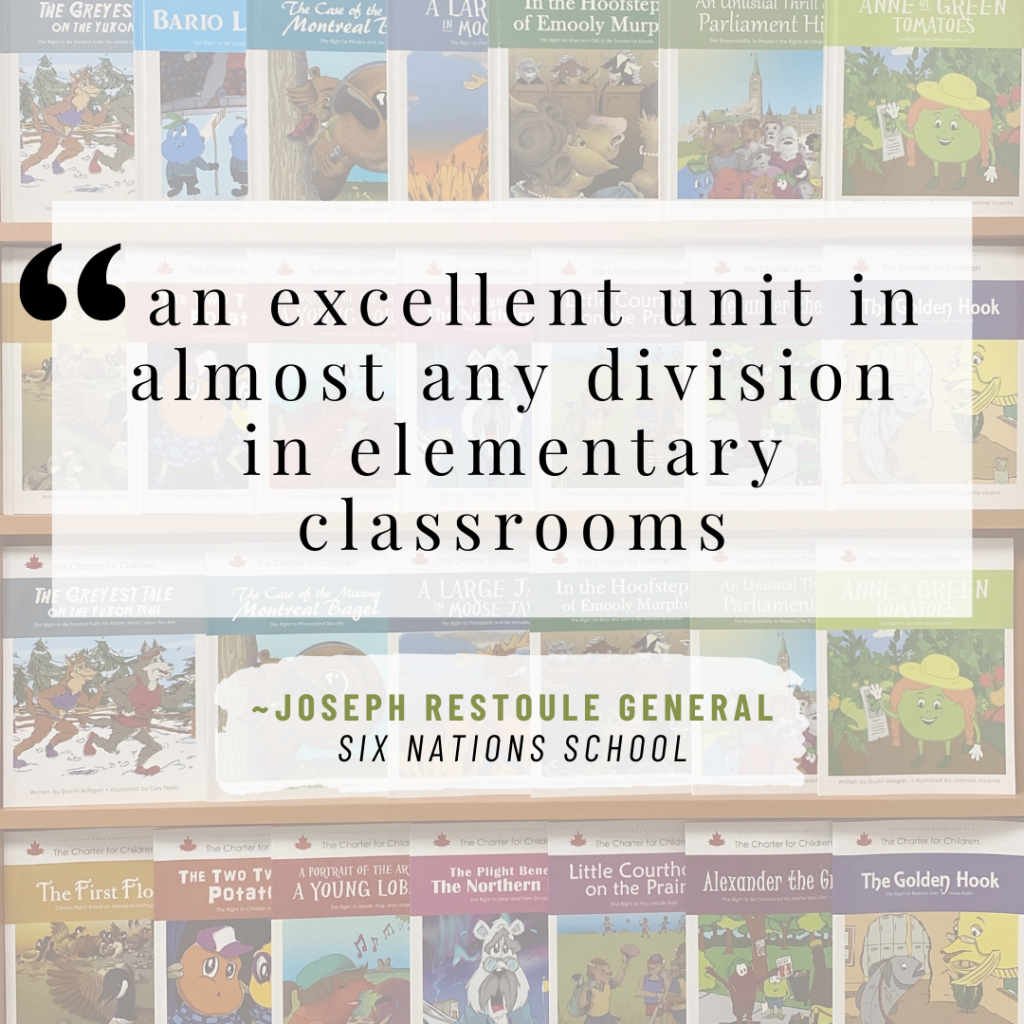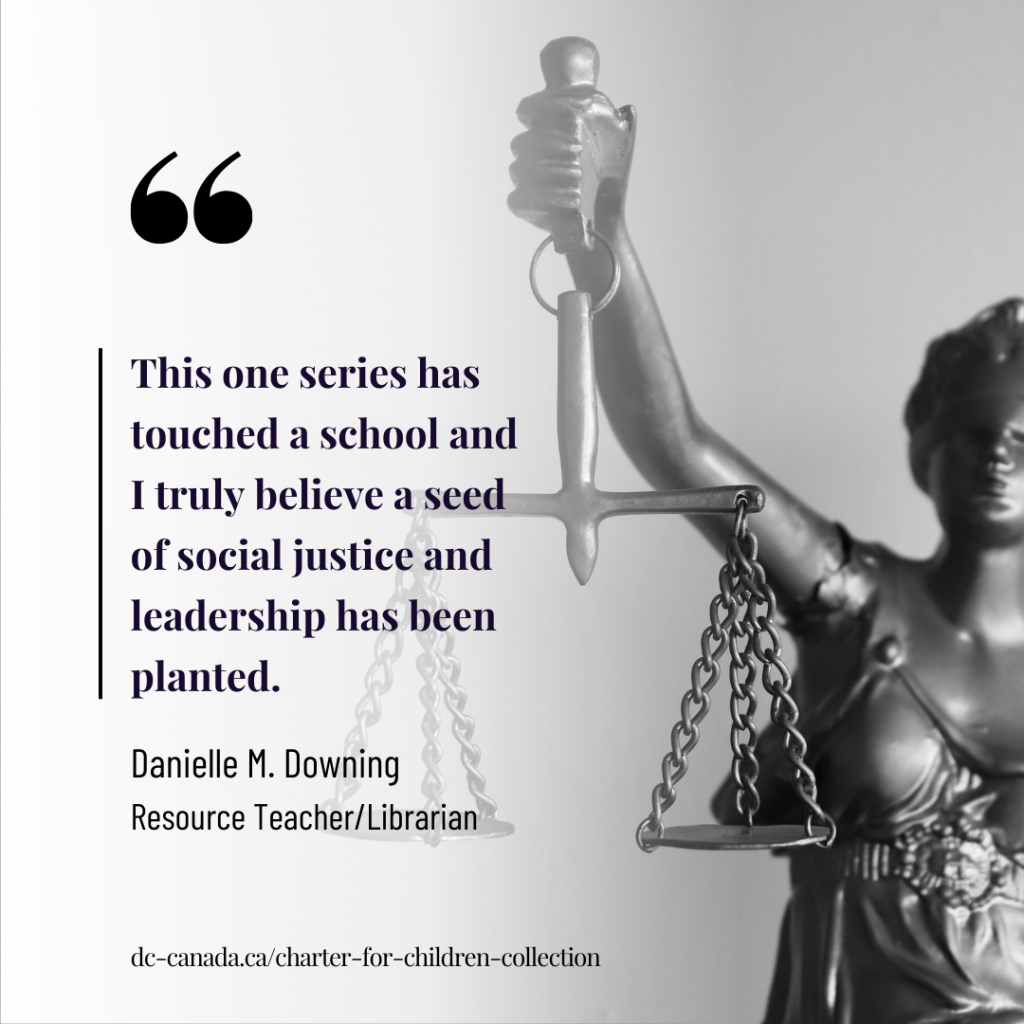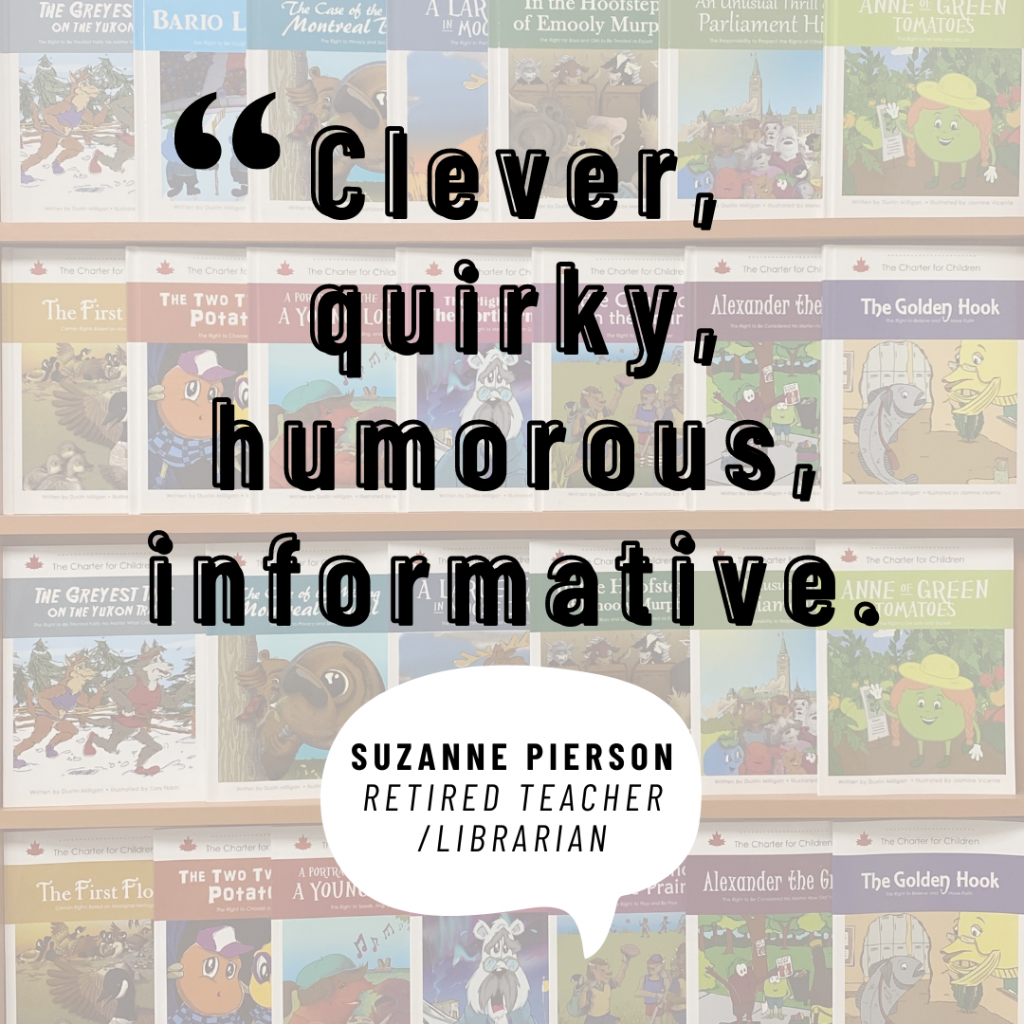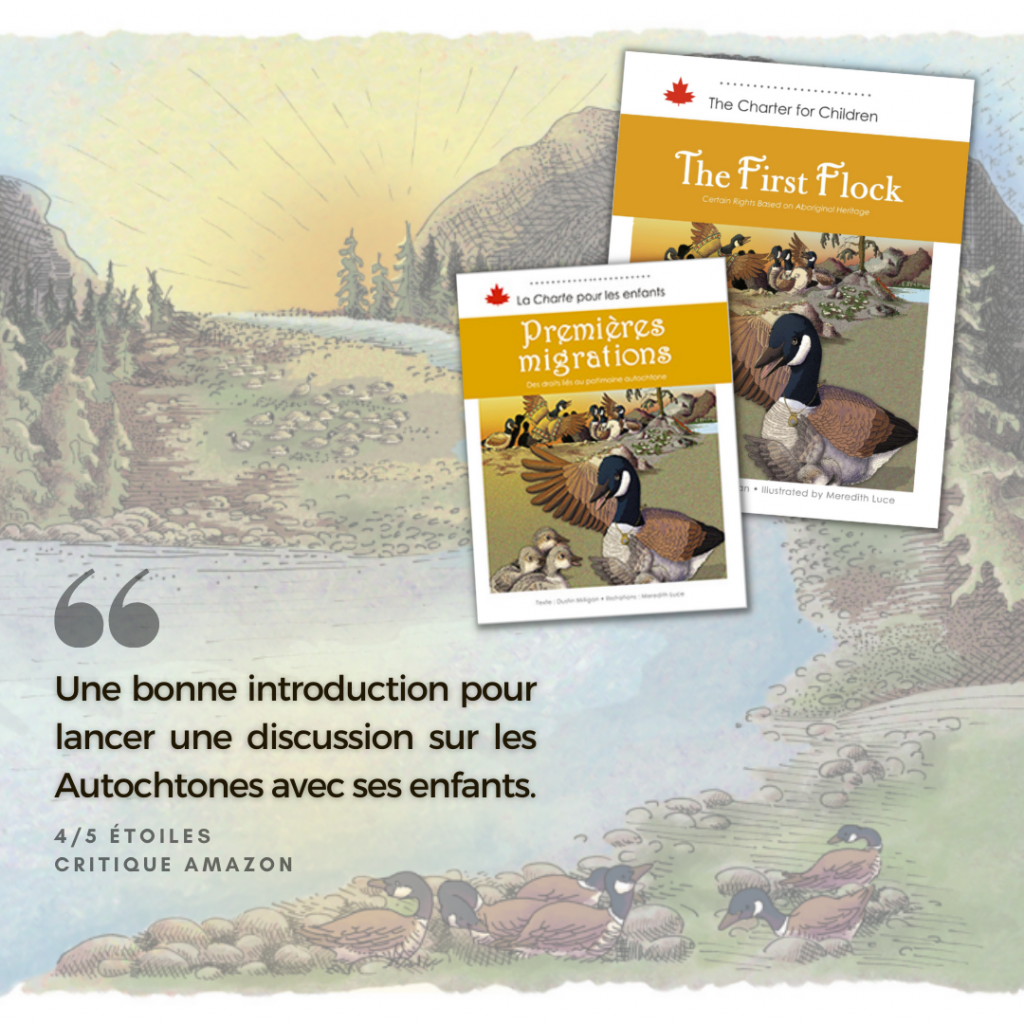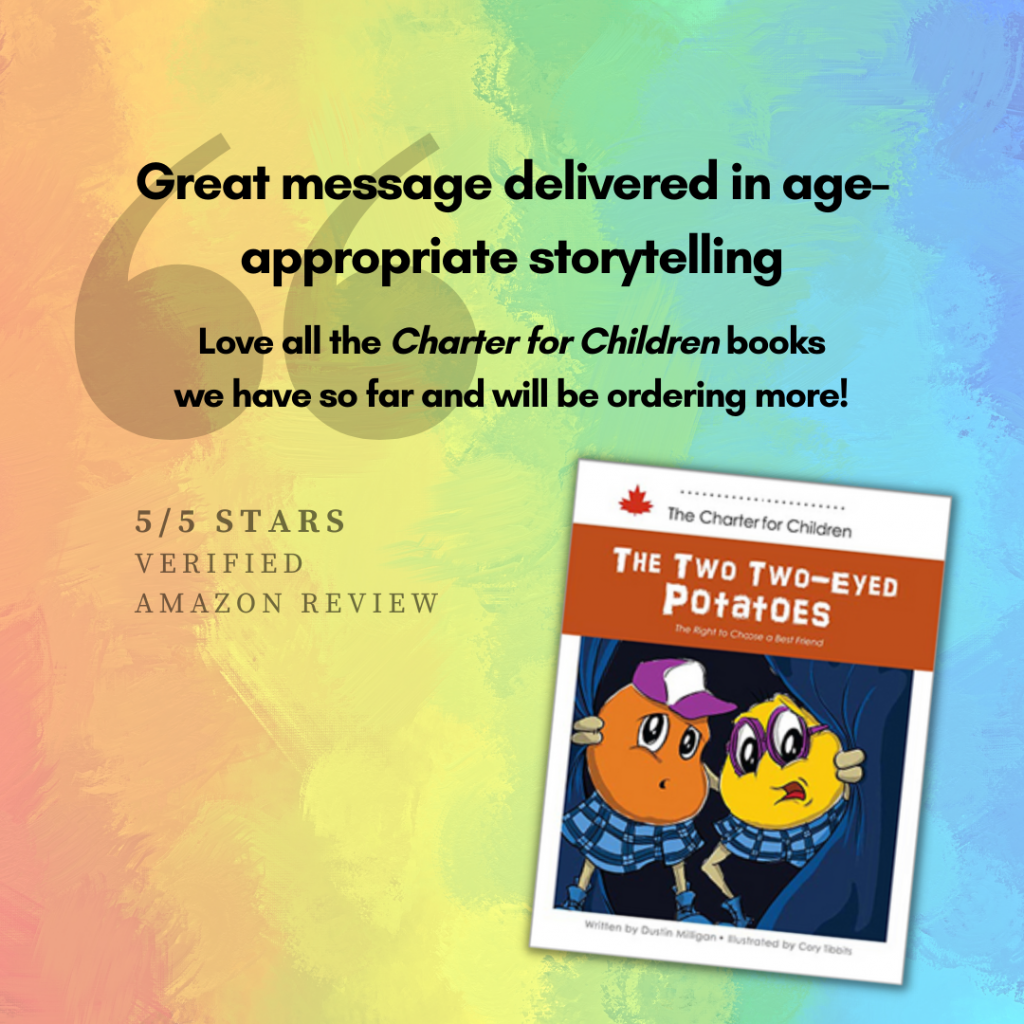 We know you're a fan of our Charter for Children series, so we prepared some easy, printable colouring pages just for you!
We'd love to see what you coloured! Show us on Twitter by tagging @DCCED