Learn the alphabet in a different way. For each of the letters, look for words that start with the letter, and match the words to the pictures in the story. While practical, this is also an opportunity to talk about family and individuality!
Illustrators: Meiling Liu, Steve Hutchison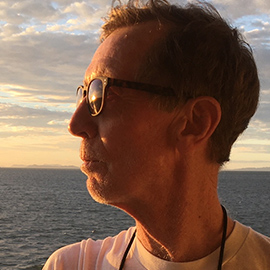 Leonard is a teacher, writer, and editor with more than 25 years in the publishing industry. His work has appeared in numerous national and international magazines and newspapers. He taught in northern Canada for a number of years and was Supervisor for Curriculum Development for a Native school board in northern Quebec for four years. He has a B.A. and a B.Ed. from Queen's University and is a longtime member of the Professional Writers Association of Canada.