Depending on where you are in the world right now, you may be celebrating Christmas, or Kwanzaa, or Hanukkah, or a plethora of other celebrations that promote joy, love, faith, and unity. Depending on where you are in the world, you may be able to gather in large groups… or have to respect 5 person gathering limits because of COVID-19. Regardless of what you celebrate or how you celebrate it, DC Canada wants to wish you a happy holiday season filled with happiness and good health.
Christmas Super Hammy Story
Check out this adorable video of one of our authors reading her Christmas Super Hammy story!
Our Christmas Lists
We asked our employees what they wanted from Santa for Christmas, and here are some of the best answers:
Our marketing expert wants a one hour massage, a manicure/pedicure, a year's supply of chewing gum, a weekend stay at a B&B, and new ice skates
Our publishing director just wants time to relax
Our editor/social media manager wants Kitchenaid stand mixer accessories (the pasta ones!)
Our designer wants BIG headphones
Seasonal Activities for the Kids
Looking for holiday reading materials? Why not start with this story from One Story a Day: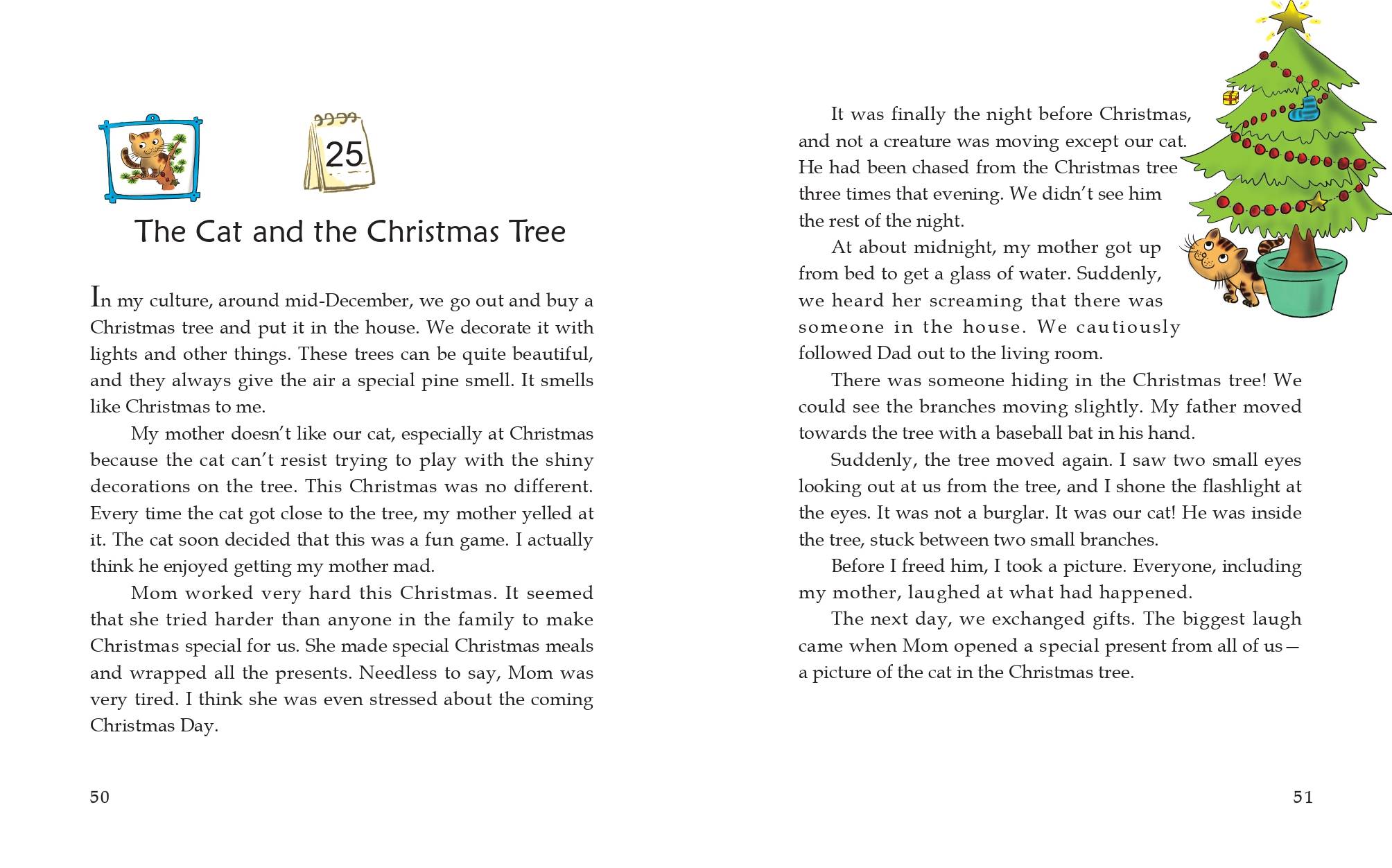 Or, check out our favourite colouring pages!