Super Hammy's New Adventures is the second part of Super Hammy Reading Series. It's a collection of 15 books about Super Hammy's latest escapades with his friends. These F&P levelled books are ideal for individual reading, guided reading, and early literacy intervention programs.
Adorable and funny characters
Well-controlled vocabulary and sentence structure
Simple stories that can be related to children's everyday life
Audio read by professional voice actors
Lesson plans and tips for parents
Language: English | French
Officially levelled by fountas & pinell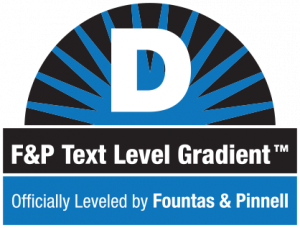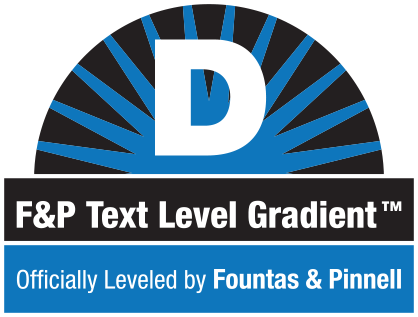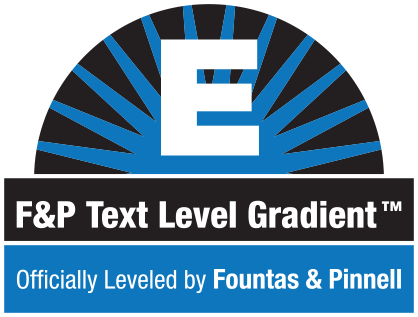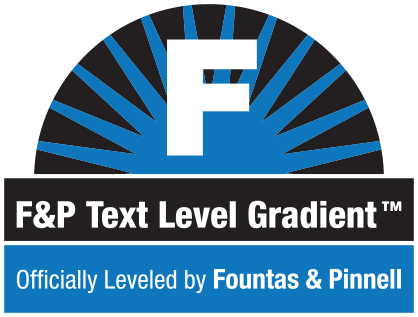 Oksanna Crawley is a retired kindergarten and Reading Recovery™ teacher with 25 years teaching experience in Canadian schools. In addition to the Super Hammy reading series, she has written and illustrated a children's hockey story, "So, You Be Keon and I'll Be Mahovlich", about Toronto Maple Leafs legend, Bill Barilko.
Prior to beginning a career in education, she worked as a radio journalist and newscaster. She is a graduate of the University of Toronto. She is passionate about helping children learn to read.
The Super Hammy reading series is a collection of 15 books about a mighty little hero who goes on big adventures with his friend Little Mouse. The simple and funny stories are told in small sentences – just right for Pre-K, K and Grade 1.