Better Behaviour is the perfect mixture of clever rhymes, colourful illustrations, and parent/educator guides to improve children's behaviour. These picture books inspire social skills, self-regulation, and empathy, and focus on important health/safety topics. P.J. Wright's new set teaches kids to replace unhealthy habits with, well, better behaviour! This quirky self-help series is bound to get your little ones acting and feeling great.
• Colourful, varied characters
• Repetitive, predictable patterns
• Developed to hold the interest of those with short attention spans
• Promotes key developmental topics
• French and Chinese translations
• Glossary for difficult words
• Note for parents and teachers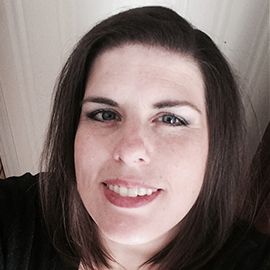 P.J. Wright is as a Child Development Specialist, an Early Childhood Educator, and a Special Needs/Therapeutic Program Developer. For over 20 years, she has had countless opportunities to assess and address the developmental needs of children with diverse cognitive processing abilities. She is passionate about creating picture books to inspire and empower children who learn differently and has two kids of her own who challenge her to create the best resources for developmental guidance.