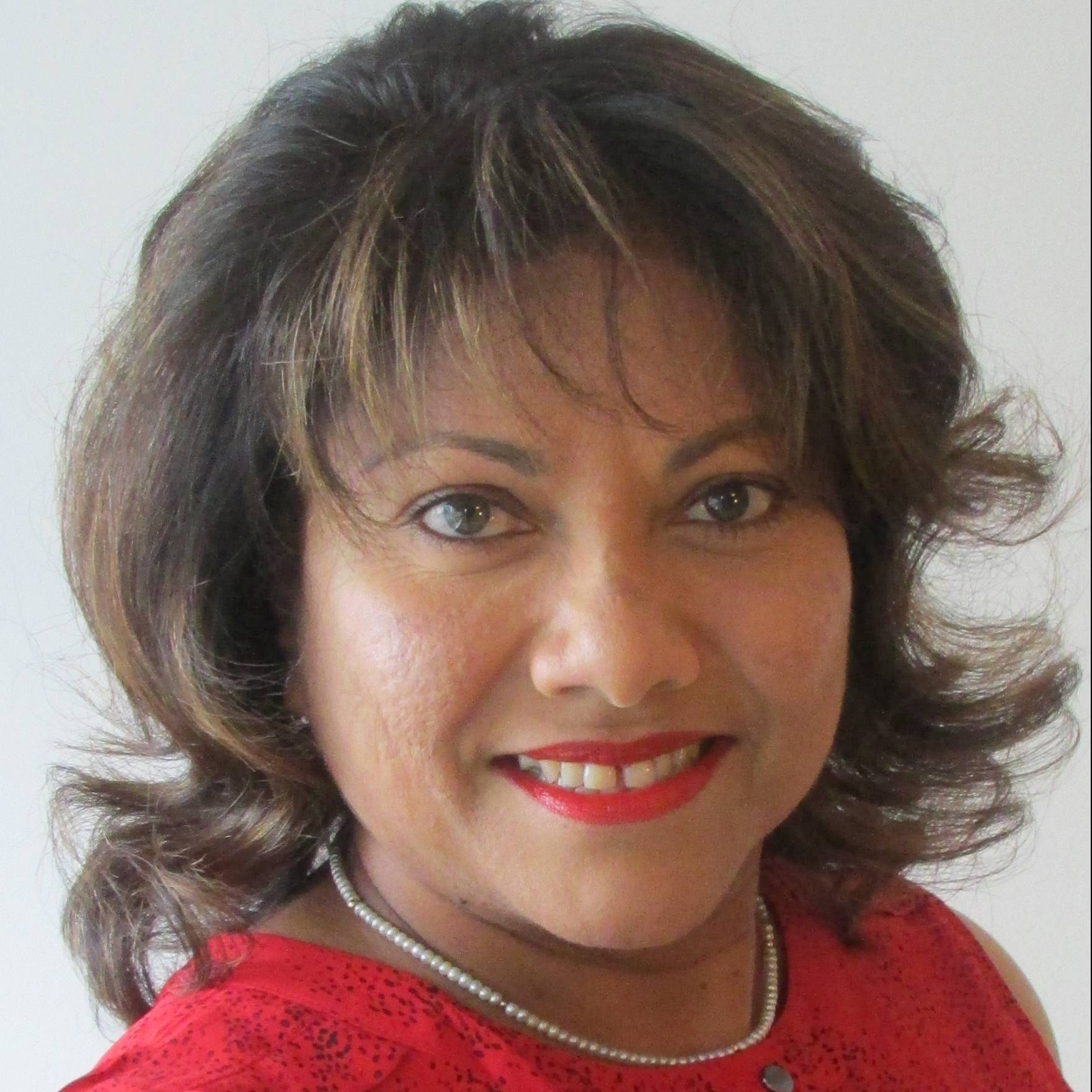 Pamela George
Pamela George was born in Trinidad and Tobago and now lives in Ottawa, Canada. From a childhood of poverty and growing up with an illiterate single mother, Pamela knows firsthand how education can be the key to breaking the cycle of poverty and abuse.
Pamela has more than 8 years' experience working in the financial field. Prior to her current job as a Credit Counsellor, Pamela worked as a Financial Aid Officer with Algonquin College. Pamela is an Accredited Financial Counsellor of Canada (AFCC) designee.
Pamela's passion is to help people, especially at a young age, to build strong and lifelong financial literacy skills. This book is one of the many ways that Pamela does this.