Discover a silly, fun, and at times touching collection of school-themed poems for beginner readers. Using simple vocabulary and intuitive rhyme and rhythm, these poems address everything from writing tests to hiding in the bathroom!
Author: Kalli Dakos
Illustrator: Erin Mercer
Pages: 25
Ages: 4-8
Language: English
Dimensions: 8"x10"
ISBN: 978-1-77205-803-1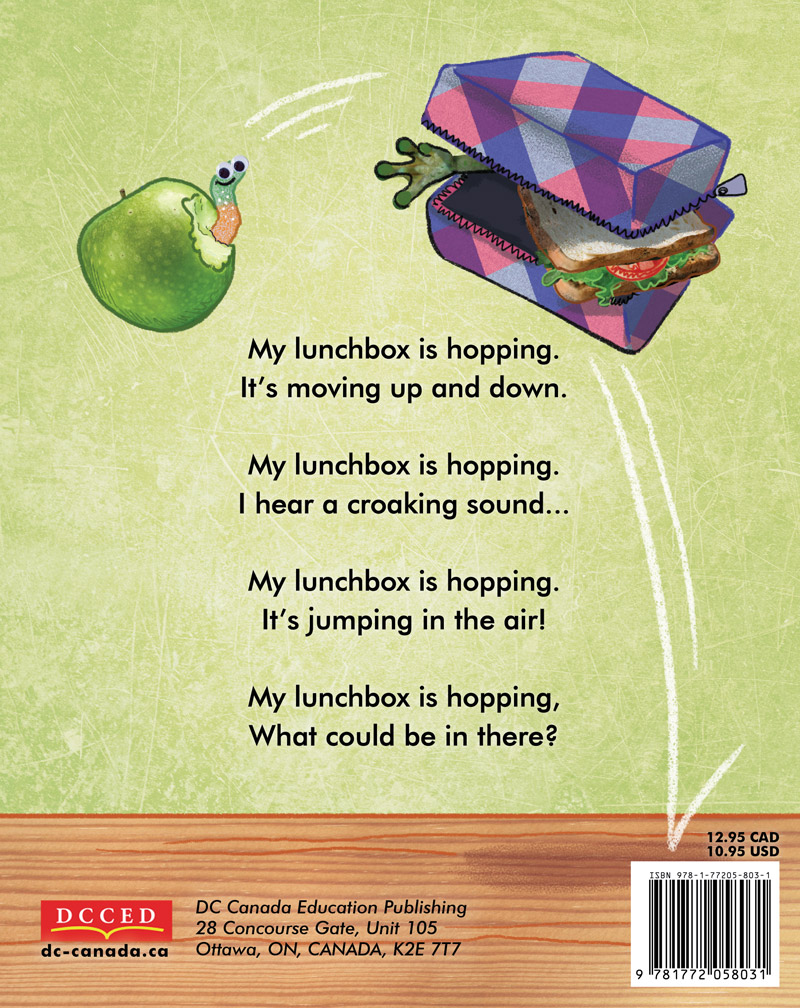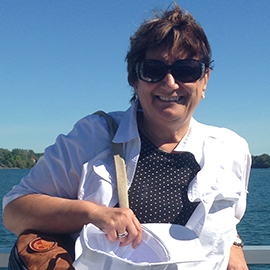 Kalli Dakos has been delighting readers with poetry since the release of her best-selling book, If You're Not Here, Please Raise Your Hand. She has written six IRA/CBC Children's Choice Selections, such as Our Principal Promised to Kiss a Pig and A Funeral in the Bathroom.
A former teacher and reading specialist, Dakos taught at Sir Alexander Mackenzie School in Inuvik, Northwest Territories, Canada. She returns on author visits to encourage the children to write about their fascinating lives above the Arctic Circle. This book was inspired on one of these trips, when "recess in the dark" was chosen as a favourite writing topic.
Dakos frequently celebrates a love of reading in schools all over Canada and the United States, and sometimes as far away as Hong Kong. She has an office in Ogdensburg, New York, and lives in Ottawa, Canada.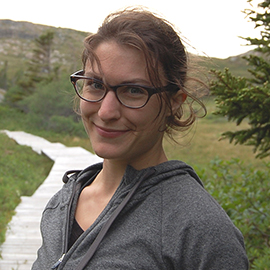 Erin Mercer is an up-and-coming children's book illustrator living in Nova Scotia, Canada, where she also produces greeting cards and fine art for artisan markets. She has even worked for Canadian video game studios!
Her colourful, whimsical aesthetic focuses on characters and storytelling, and she loves to inject humour into her work. She mixes traditional and digital media, merging her background in fine arts and concept art.
She enjoys an active lifestyle, cooking, attending live theatre, and traveling, all of which influence her artwork. See more from Mercer on her website: www.pencilempire.com.