LOGICO - The Learning Game
LOGICO is a European educational game for children aged 3 to 10. The LOGICO program consists of 2 levels: LOGICO Primo (age 3-6 years) and LOGICO Piccolo (age 5-10 years). Each version contains an answer board and a series of topics with 16 corresponding learning cards.
DC Canada Education Publishing / Institut-Philos is the exclusive North American distributor for LOGICO
Take a look at this video:
LOGICO Primo, a board with 6 buttons and each card has 6 problems to solve. Recommended for pre-schoolers to improve their school readiness. Learning through play!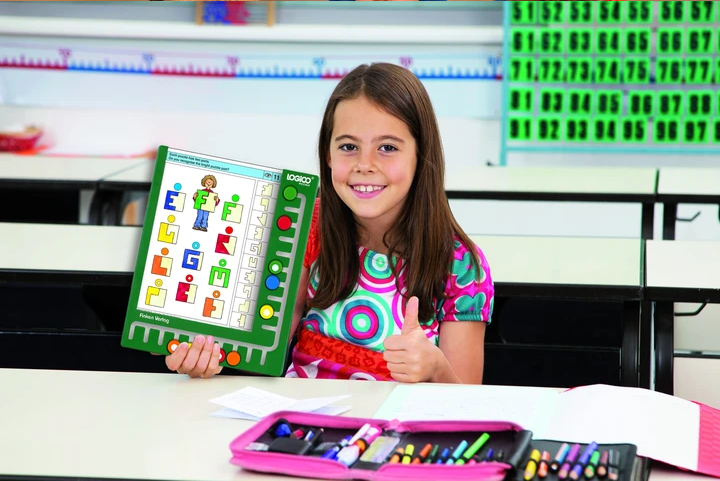 LOGICO Piccolo has 10 buttons so each learning card has 10 problems to solve. Helps to improve literacy and numeracy skills in a fun way.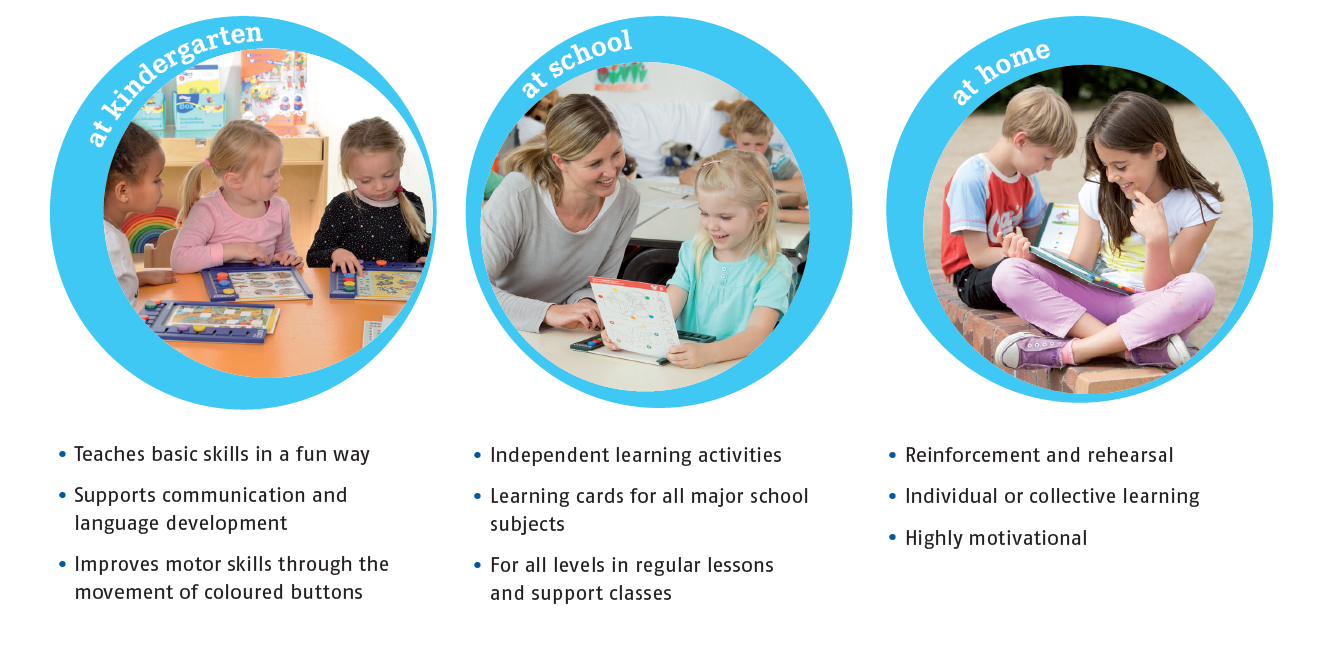 LOGICO - An International Success Story