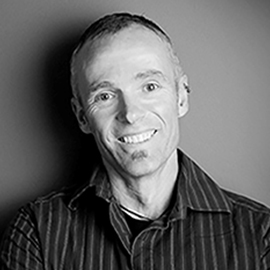 A graduate of the illustration program at Sheridan College in Ontario, Canada, Graham began his career as a book designer for the respected Canadian publisher McClelland & Stewart in Toronto, Ontario. Graham moved back to his hometown of Ottawa, Canada to contemplate his next career move.
It was in Ottawa that Graham began his freelance illustration and graphic design career, a career that has resulted in illustrations for such publishers as Orca Book Publishers in Canada, Simon and Schuster in New York, and Meadowside Books, and Random House in the United Kingdom, as well as numerous Canadian government agencies and private design firms.
With 25 years of experience, Graham has the initiative, creativity, and drive necessary to face any challenges and to illustrate just about anything!