Calling all Canadian kids! DC Canada is holding its first ever singing contest for children aged 4 to 12. Listen to the tracks and follow the instructions below to submit your performance before October 1, 2023.
$50 + $30 DC Canada credit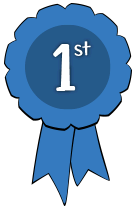 $30 + $20 DC Canada credit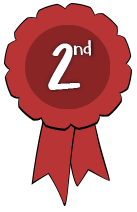 $15 + $10 DC Canada credit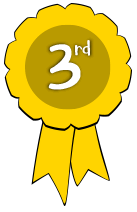 Submission Guidelines:
Kids must be aged 4 to 12 on the deadline of October 1, 2023
Kids must be Canadian
Submission must not exceed 4 minutes in length and 7MB in size
Accepted file type: mp3
Kids may choose to sing with or without accompanying instrumental music (no accompanying vocals)
Kids must sing one of our songs to be considered
Individual, duet, or group performances are permitted
Judging Criteria:
We will be judging based on the following points.
Following the melody / tempo
Singing clearly (enunciate—no mumbling!)
Singing enthusiastically
Following instructions
In other words, sounding good, respecting the rules, and being passionate
Results will be announced on December 1, 2023.